ANNOUNCING 2021 CWP CONNECTICUT STUDENT WRITERS CONTEST FOR GRADES K-12! THE DEADLINE FOR SUBMISSION IS JANUARY 25, 2021. FOR MORE INFORMATION, CLICK THE IMAGE BELOW.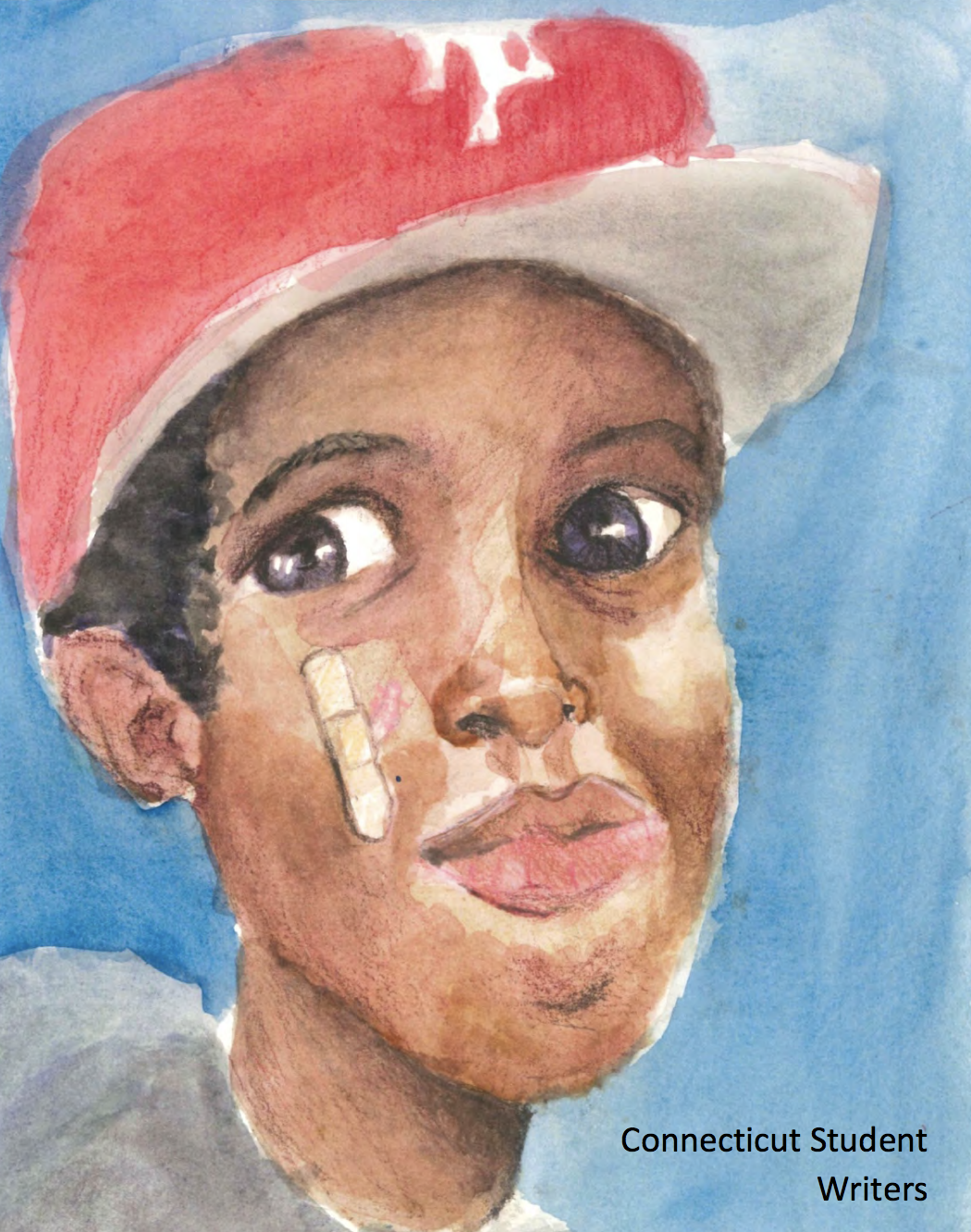 Announcing 2021 Letters About Literature student writing contest for grades 4-12! The deadline for submission is January 20, 2021. For more information, click the image below.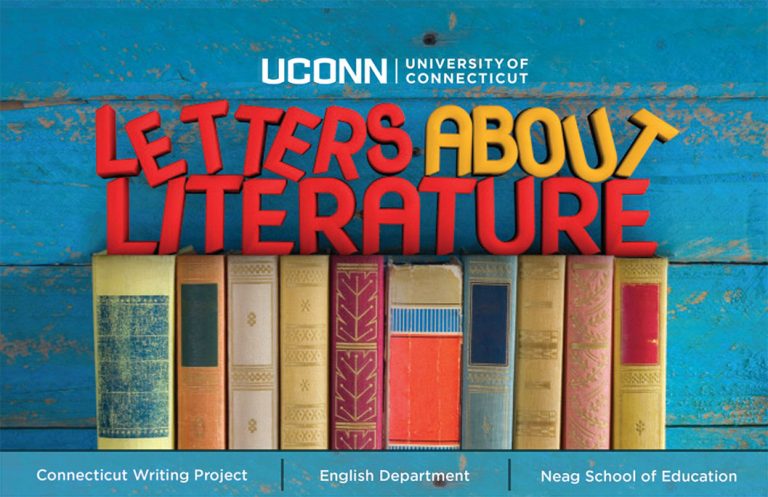 Announcing 2021 Scholastic Writing Contest for grades 7-12, age 13 and up! Judging is complete. Results will be announced soon! For more information, click on the image below.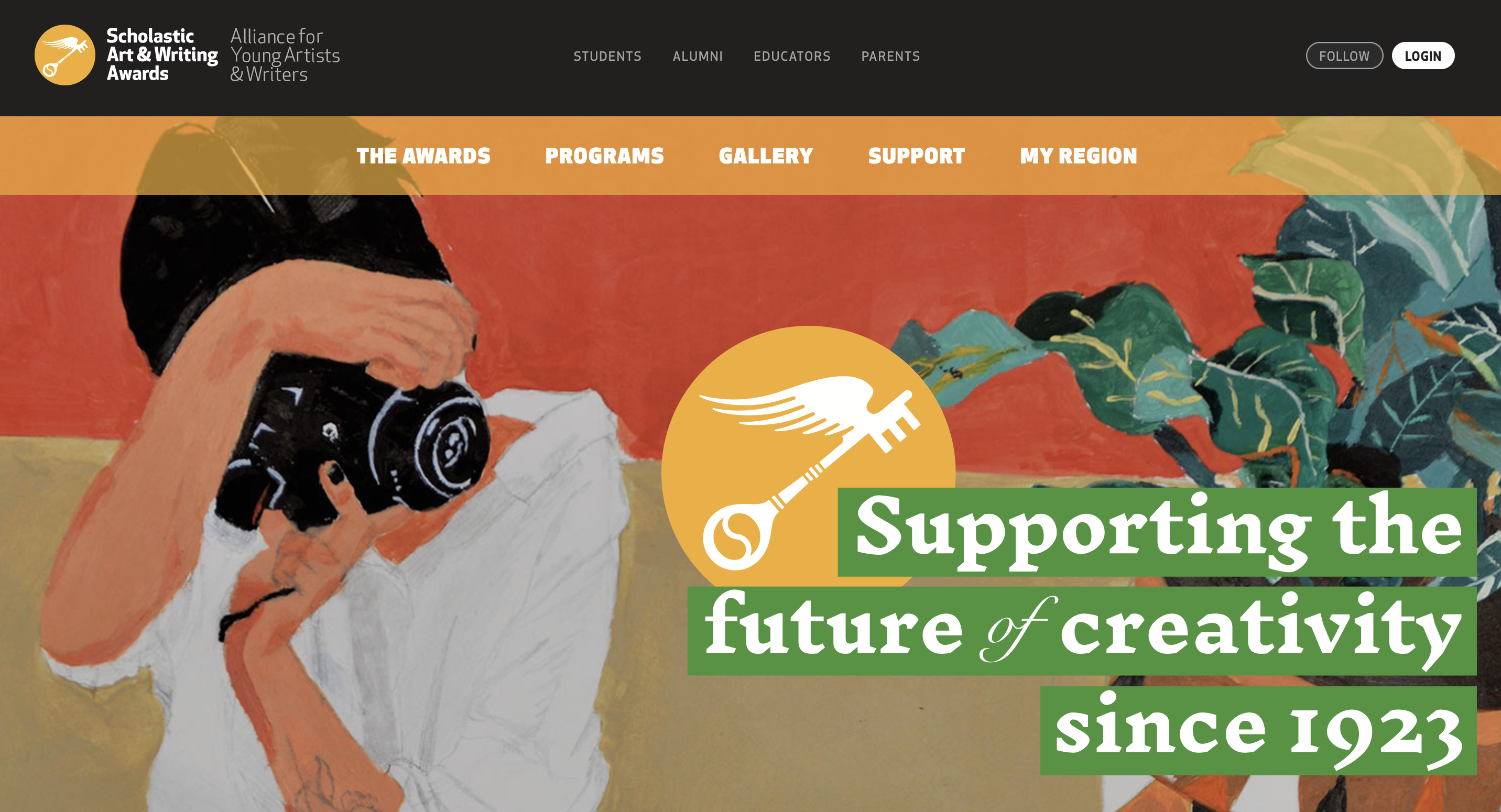 How Did We Get Here?

January 21, 2021

  Do you know the Talking Heads' song "Once in a Lifetime"? The chorus line that goes, "And you may ask yourself … 'How did I get here?'" That's how I felt today.   And it's not just the inauguration, though that was exciting. Exciting to see an administration that welcomes art and culture, like […]

Jason Courtmanche
Immersed in Literacy

April 30, 2020

I've spent the past week immersed in the study of critical race theory and Shakespeare.  After reading Ibram Kendi's How To Be an Antiracistfor the Equity and Social Justice Committee and the Cultivating Culturally Relevant Pedagogy group, I learned that Jason Reynolds had adapted Kendi's first book, Stamped From the Beginning, which won the National […]

Jason Courtmanche