Upcoming Events
This calendar has no events scheduled at this time.
Granola Bars and Mental Health

April 27, 2022

I teach every Tuesday and Thursday from two till five with a brief break between two classes. I don't often bother to pop back into my building, but yesterday I had to pick up something from my office.   Walking down the long hall, I could see and hear a young man at the end […]

Jason Courtmanche
Racism and the SAT

April 19, 2022

This week in Advanced Composition for Prospective Teachers, we began a two-week unit on assessment, beginning with Maja Wilson's Rethinking Writing Assessment.   I wanted to make sure we situated our discussion within the historical and cultural contexts that led to the development of the SAT.   Wilson briefly describes the work of former President […]

Jason Courtmanche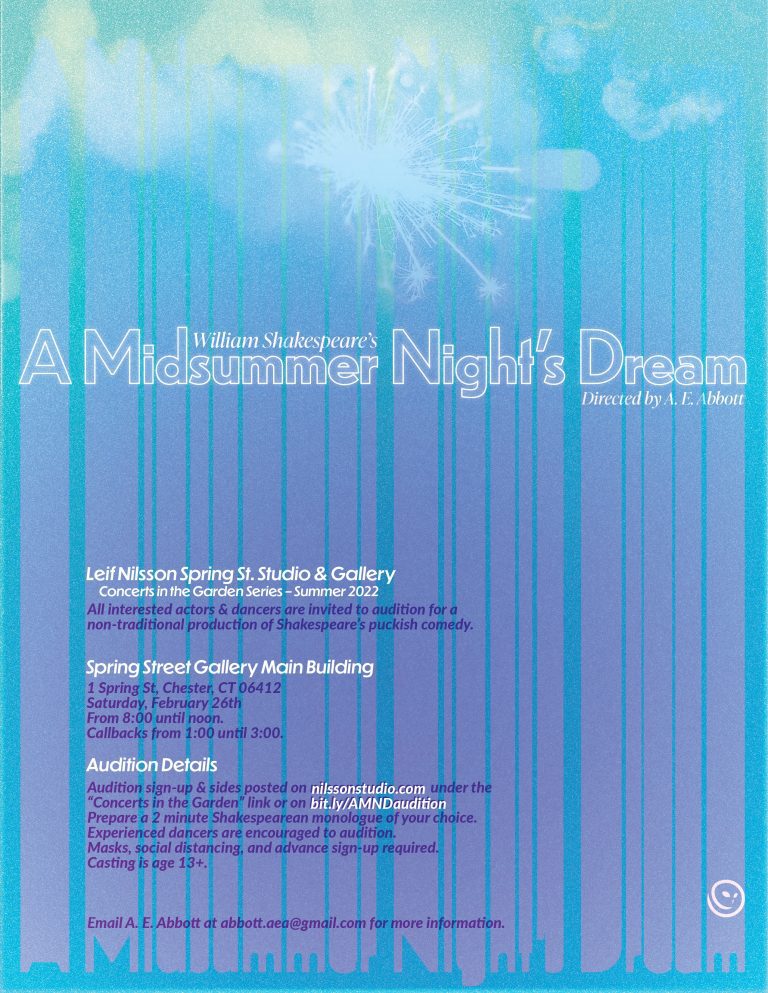 Undergraduates in Publication
Multimodal Student Publications
A podcast produced by professors Kate Capshaw, Anna Mae Duane, and Victoria Ford Smith of the UConn English Department.
A podcast produced by students in Amy Nocton's Early College Experience Spanish class at EO Smith High School.
NY Times Coming of Age challenge
#16 is a YouTube video produced by James Shivers' students at the Greater Hartford Academy of the Arts.
Support the CWP