Student Recognition Night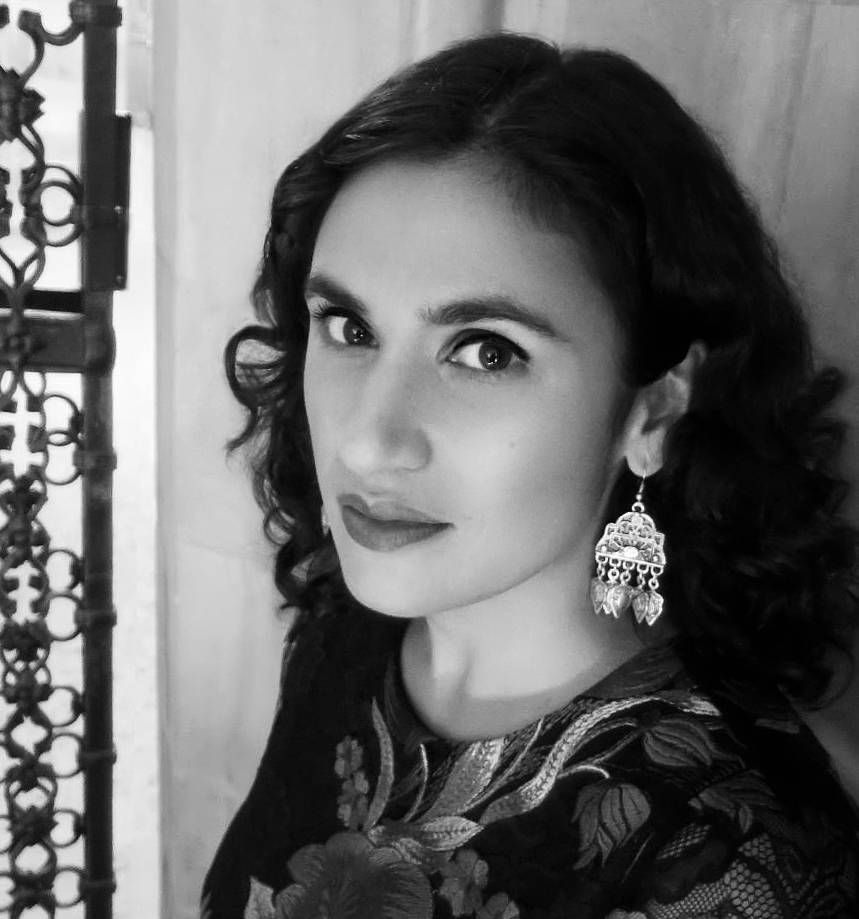 Guidelines for Recognition Night
For our second live event since 2019, we will be implementing a few changes, some of which will likely be permanent and others which are hopefully temporary.
The event WILL BE catered but offerings will be light. Get there early! We would appreciate an RSVP so we have a head count.

Certificates WILL BE distributed at Recognition Night rather than electronically. We plan to call the names of all honorees at Recognition Night, but we will NOT be calling students to the stage—OTHER THAN THE 13 INVITED SPEAKERS.

We WILL BE honoring some teachers, too, with certificates.

Likewise, the magazine WILL NOT BE distributed in print at Recognition Night. The magazine WILL be distributed electronically as a PDF and WILL be available for download from our website. We would recommend for print copies that you use any of a number of online services, or even a place like Staples.

There WILL BE a keynote speaker–

Chandra Prasad

–and we WILL have 13 student speakers from grades K-12 who will read their work from the stage.

Chandra Prasad's books WILL BE available for purchase, and she WILL BE signing books briefly at the end of the night.

There WILL BE parking in the South garage (the one by Gampel). You can use UConn's paybyphone or a kiosk located near the elevators on the first floor of the garage and pay the $2.00 per hour rate for your visit. Seniors, young kids, etc., can be dropped off in front of Jorgensen and then Mom or Dad can take Alumni Drive to the South Parking Garage, park the car, and walk over along Hillside Road.

There is NO limit on the number of people who can attend. Jorgensen holds about 3000 and our largest pre-pandemic crowd was about 1600. Anyone can attend–siblings, teachers, grandparents, neighbors, the mailman. All are welcome.

Got questions? DO email us at

cwp@uconn.edu

. DO NOT call the office. We're mostly working remotely.
Past Recognition Night Keynote Speakers